Mount Dora Notaries Public
Mobile Notary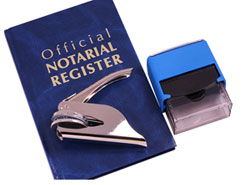 As a deterrent to fraud, a Notary is often called upon to notarize important documents such as wills, property deeds and powers of attorney. The notary's responsibilities are to ensure the proper identity of the signers, that they are signing without duress or intimidation and that they are aware of the importance of the document. This is even more critical in today's times with all the cases of identity theft and people aimed at exploiting the vulnerable. Being duly appointed by the State of Florida, there are written rules they must follow.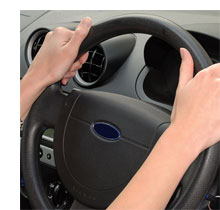 It is sometimes difficult for all the parties that might be signing such documents to travel to a Notary Public. This is where a Mobile Notary can save both time and money. There are also times where the signature to be notarized is that of a person who is not able to travel or can only do so with considerable difficulty. If you need the services of a mobile notary contact Errands Etc. of Lake County, LLC. We will come to your office or home to keep you from being inconvenienced.