The Way we Do Business
Errands Etc. of Lake County, LLC takes great pride in the personal attention we provide to each and every client. Going the extra mile is just part of our regular work ethic. Whether you need transportation to take you shopping around town, a pet sitter to watch your cat and dog or reptiles for two weeks while you're enjoying yourself on the beach in Tahiti, or maybe someone to just wait on the cable guy to show up, remember Errands Etc. of Lake County is like having your own Mount Dora personal assistant!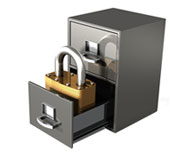 All information pertaining to the clients of Errands Etc. of Lake County, LCC is held in the strictest of confidence. Your information will never be used for any other purpose than to serve you. We promise not to sell, share or rent any of your personal information. View complete Privacy Policy.
A 24-Hour notice of needed services is preferred; however we will always try hard to accommodate your needs. We schedule requests for services on a first come basis, so call as soon as you have a need.
Request for personal assistant services are answered as soon as possible and always within 24 hours.
Errands Etc. of Lake County, LLC reserves the right to refuse to participate in activities that they consider to be illegal, unethical, or dangerous.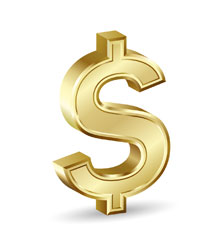 All cost of goods purchased or fees paid for by Errands Etc. of Lake County, LLC in the commission of an errand are not included in the Rates schedule. 
Reimbursement for such payments shall be invoiced at cost and payment due upon receipt of the bill. If anticipated, any such payment and reimbursement will be discussed prior to such expenditures.